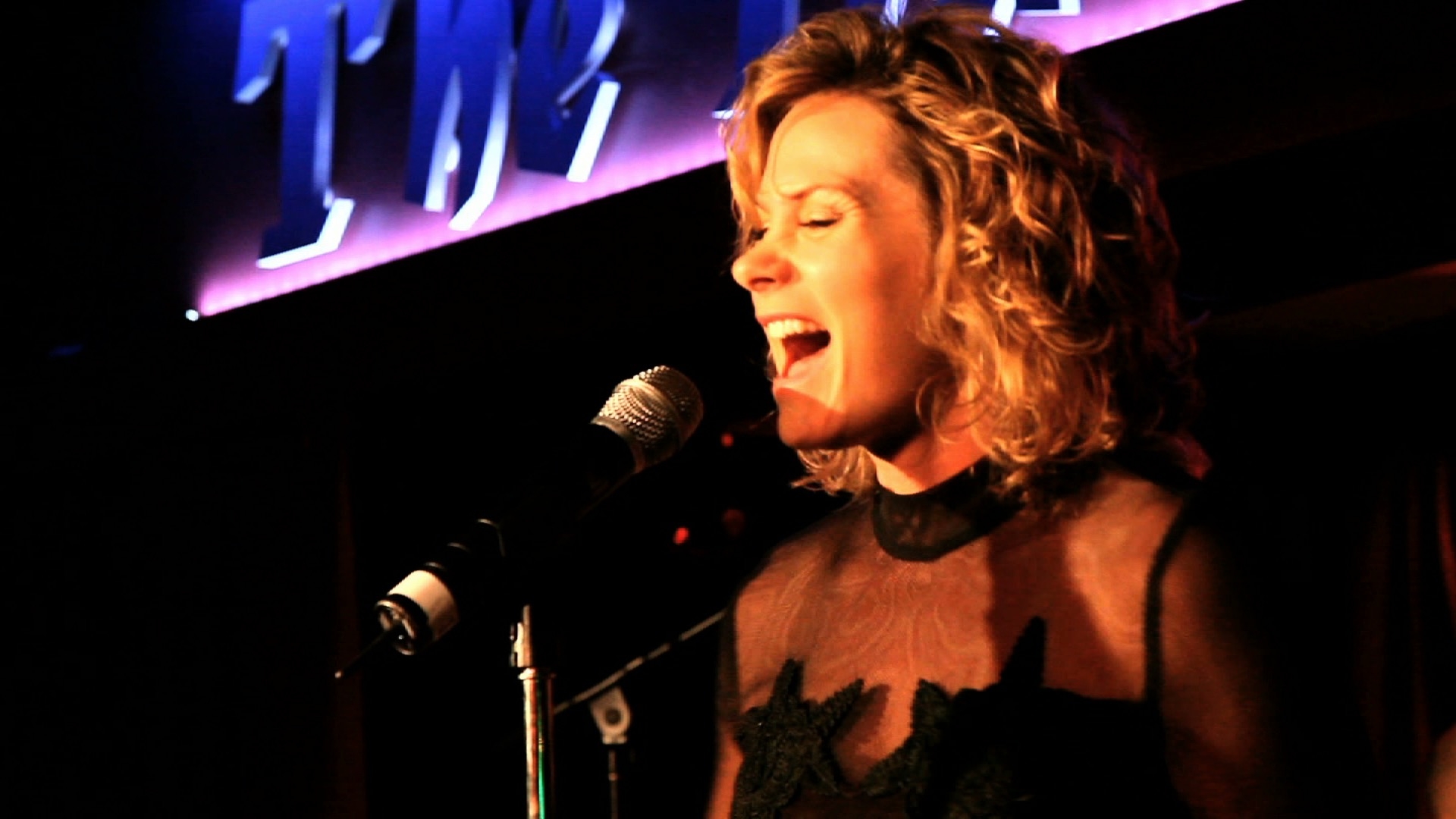 Singing Lessons Gold Coast and Tweed
The Art of Singing is wonderful form of self expression, which requires a well-balanced co-ordination between the mind, body and voice.
Working with a qualified teacher who has a scientific understanding of the vocal mechanism, can co-ordinate, strengthen and free up your voice using specific exercises and proven vocal techniques.
Learn how to master your natural singing voice and reach your true vocal potential or improve on certain aspects of your singing and performance; call now to book a lesson and discover your true singing voice.
Get a 10% Discount if you mention this website when booking.