Singing Teacher Gold Coast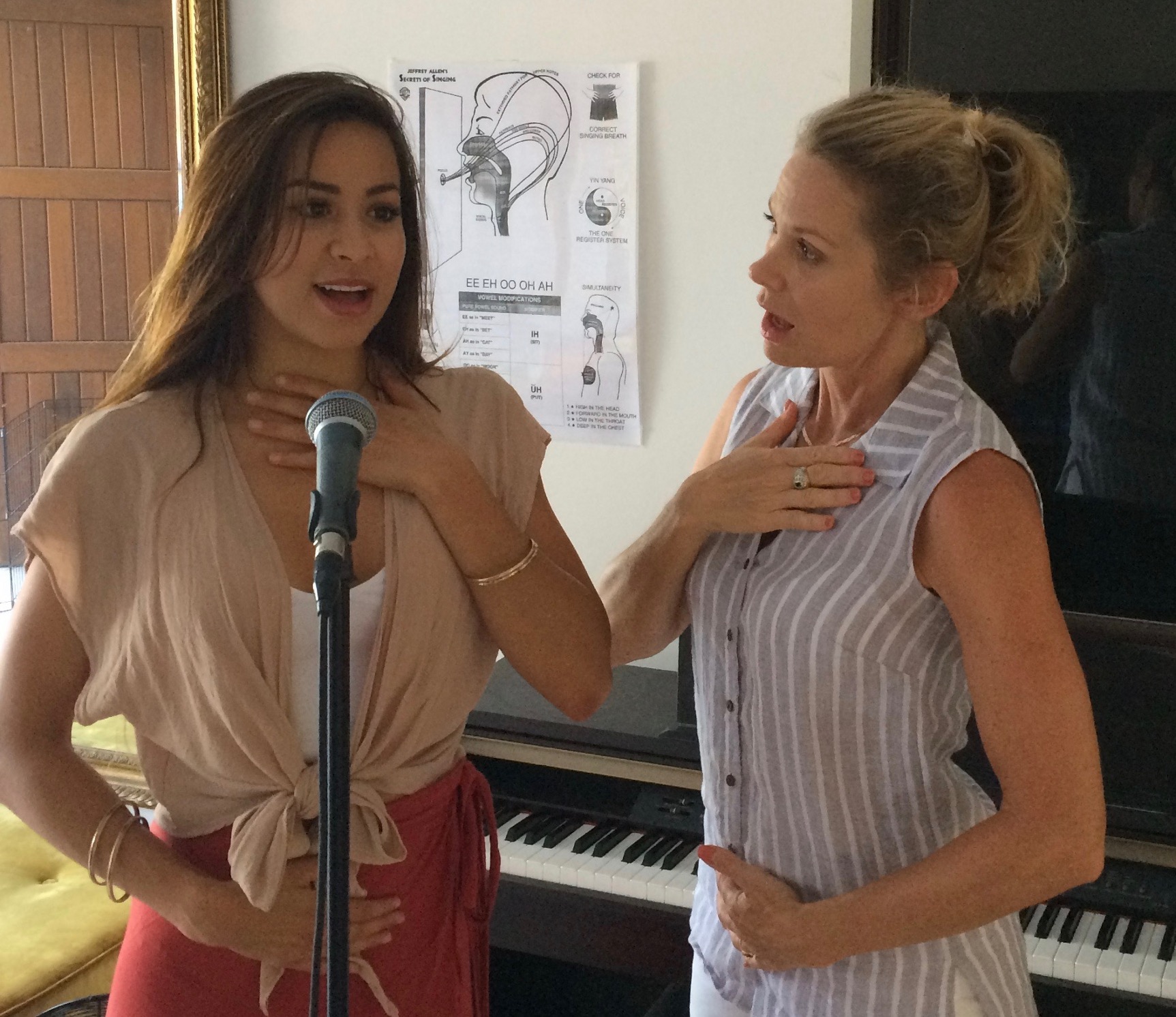 Tiffany has been performing professionally for 30 years, and studied voice privately for 9 years with contemporary voice expert Dr Irene Bartlett – (Lecturer and Head of Contemporary Vocal Studies, Queensland Conservatorium Griffith University. In 2007 she was accepted into the Queensland Conservatorium of Music as a Post Graduate student studying for a Post Graduate Diploma in Music Studies, majoring in Vocal Pedagogy (contemporary voice). Tiffany has also completed a Masters Degree in Contemporary Music Performance at QCM.
Since then she has developed a large, fully
equipped private studio, teaching students of all levels from beginners to professionals.
Tiffany spent 5 years teaching part time for the Open Conservatorium Contemporary Voice Program at Griffith University in Brisbane.
Tiffany is a member of ANATS (Australian National Association of Teachers of Singing) and regularly attends Master classes, lectures and seminars in order to keep up to date with the latest discoveries and developments in vocal science and the art of singing.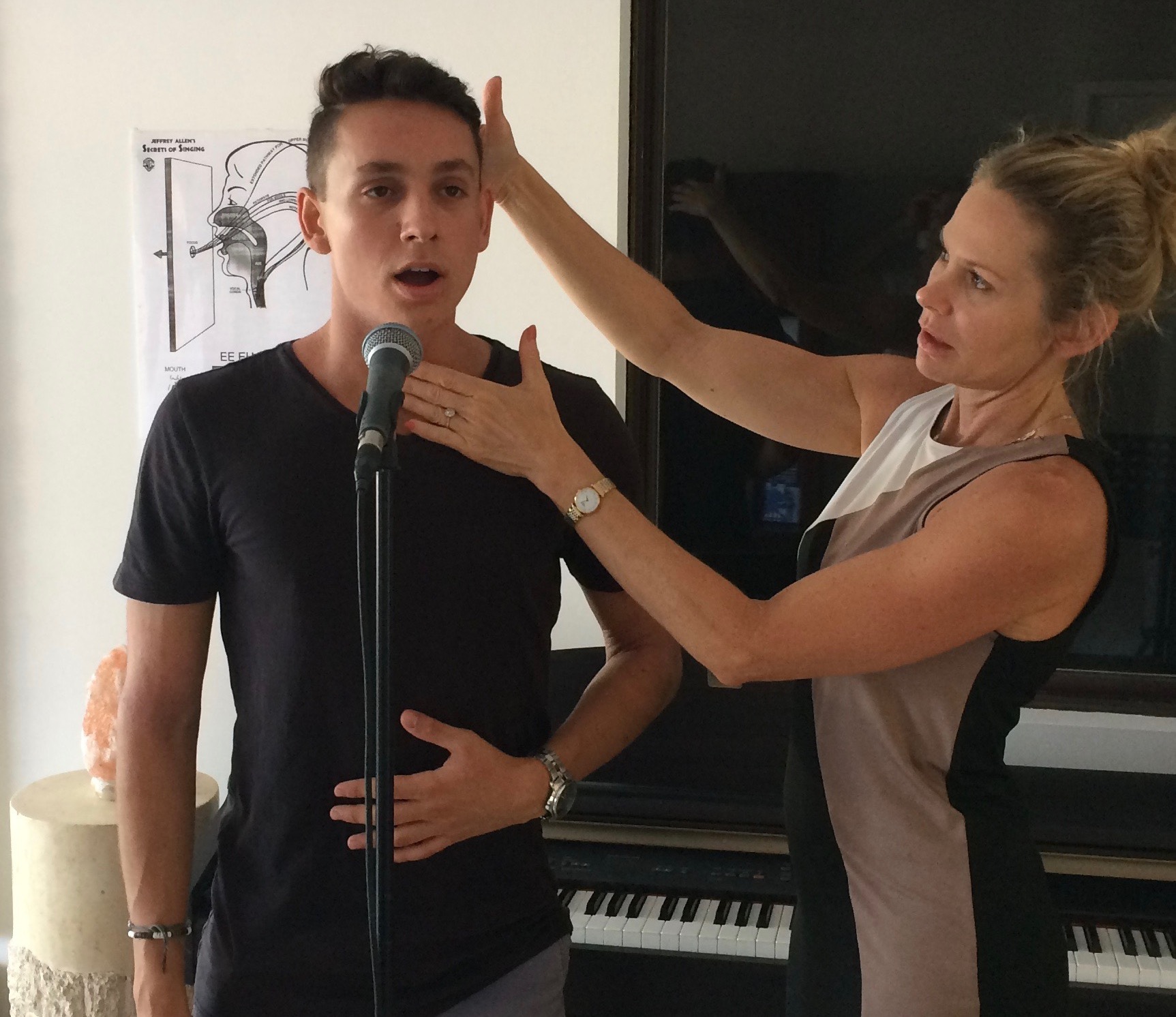 (PERFORMANCE)
Tiffany's love of singing and performing began at the age of 9 when she was enrolled in the West End Little Theatre in Brisbane. From there she performed in many talent quests and singing competitions including the lead role in 2 School Musicals.
At the age of 18 Tiffany joined her first professional working show band and toured throughout the country, including shows at Twin Towns, Sanctuary Cove, Hamilton Island and the Witsundays. She later became interested in Jazz and became a member of a resident trio at the Coronation Hotel – Brisbane. She then went on to study Musical Theatre before joining the cast of Brentleigh Theatre Restaurant. During that same year she performed on television on several occasions, achieving 1st place in the grand final of Bert Newton's "New Faces", and was chosen as the talk show host for Brisbane's "In Town Tonight" television program.
Following that, Tiffany was offered a Residency on Hayman Island with Latin/Jazz/Funk band High Tide. Later she spent time in Italy performing as a solo artist, before moving to the Gold Coast where she currently works with duos, trios and a 12piece Show Band.